Sociology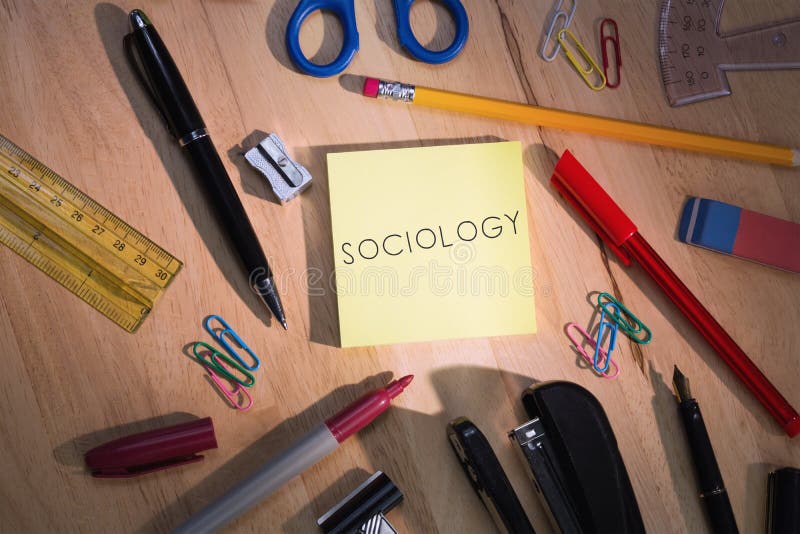 Why should you choose Sociology ?
Because you want to understand the world in which you live – how and why it functions as it does and who has power and who does not. During the course, you'll be asking questions such as….
-Who controls the Mass Media and should it be restricted in any way?
-Do we live in a meritocratic society?
-Why is it that factors such as class, ethnicity and gender appear to impact on how well – or otherwise – we do at school?
-Is Britain becoming a secular society, or is there a rise in extremism and fundamentalism?
-Why does crime occur and how reliable are official statistics?
Career Options
Crime analyst, Lawyer, Paralegal, Law clerk, Police officer, Probation officer, Domestic violence victim, advocate, Social service case worker, Community organizer, Non-profit administration, Health care, Service administration, Human resource manager, Market researchers and advertiser,Teacher, Survey researcher, Data analyst, Professor.
What else could you get out of Sociology?
You will develop the following skills:
-Understand group dynamics and diverse perspectives
-Construct and dissect persuasive arguments
-Collect, manage, and analyse complex forms of data
-Communicate effectively through written and oral presentation
How is the course assessed?
2 Exam papers at the end of Year 11
-Paper 1 - Research Methods, Families and Education – 1 hour 45 mins
-Paper 2 - Research Methods, Social Stratification and Crime and deviance – 1 hour and 45mins
Attitudes to Learning
Students need to be curious about the world we live in and willing to question what is said in society. You will need an open mind and a willingness to go investigate the world.